Na drugom mestu Robin Vilijams.
Lanac bioskopa Showcase Cinemas napravio je istraživanje za koje je zamolio više od 2.000 žena da izaberu najseksi glumce svih vremena i svoj omiljeni film.
Tako se na prvom mestu našao američki mjuzikl Moje pesme, moji snovi iz 1965. godine, a evo ko je dobio titulu najseksi glumca.
Tom Kruz je s prvog mesta najseksi glumca skinuo Robina Vilijamsa koji se našao na drugom mestu prema rezultatima ankete, dok je na trećem mestu Tom Henks, prenos Daily Mail.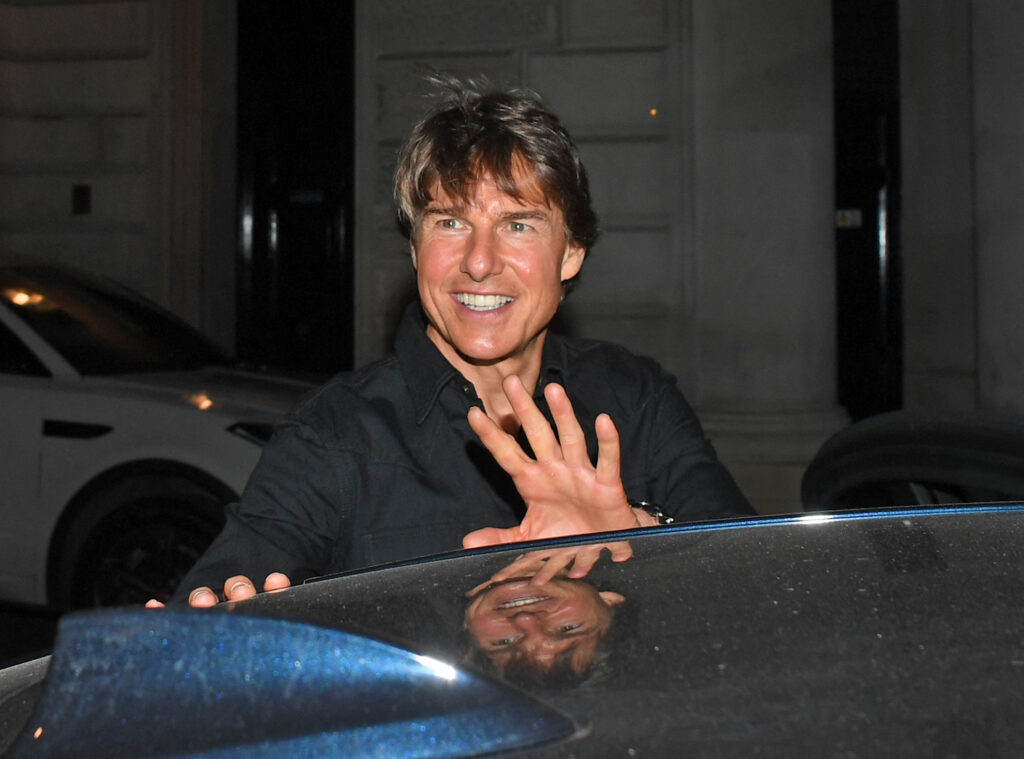 Tom Kruz je najplaćeniji glumac na svetu
Pored toga što je dobio titulu najseksi glumca, Kruz svojim pojavljivanjem u javnosti u poslednje vreme privlači puno pažnje. Obožavaoci su primetili njegovu dužu kosu i preplanuli ten, a mnogi na društvenim mrežama pišu da mu lice izgleda drugačije.
Inače, Kruz je najplaćeniji glumac na svetu. Prošle godine je zaradio 100 miliona dolara zahvaljujući megauspešnom nastavku Top Guna.
Svoju karijeru je započeo sa 19 godina u filmu Večna ljubav, a glumio je u brojnim akcijskim filmovima, poput War of the Worlds, Mission Impossible, Minority Report, Edge of Tomorrow, od koji su neki bili veliki hitovi, prenosi index.hr.
***
BONUS VIDEO: Svi frajeri Adrijane Lime
Pratite nas i na društvenim mrežama:
Facebook
TikTok
Pinterest
Instagram